Riddleberger Brothers, Inc. offers career opportunities that allow you to be part of a team and grow as an individual. We strive to work safely and exceed customer expectations. A career with Riddleberger Brothers means:
Developing your knowledge, skills, and abilities
Putting Safety first
Providing outstanding quality and customer service
Teamwork
In addition, we offer excellent benefits and competitive compensation.
"Riddleberger is a good place to work and advance with leadership opportunities. It challenges you to use your mind and develop your skills."

Jake Lam, Plumbing / HVAC Foreman
Career Development and Growth
Riddleberger Brothers, Inc. is committed to supporting your professional growth and career goals. We view professional development as a continual process. We invest in our employees through ongoing training and development and provide career paths for advancement.
We support your development through the following programs:
Trade Apprenticeships
Trade Licensure
CSUSA Technician Development Program
Continuing Education Courses
Management and Leadership Training
We offer career pathways including:
Plumbing and HVAC
Refrigeration
Sheet Metal Installation
Sheet Metal Fabrication
HVAC Service
Boiler
Welding
Estimating
BIM
Project Management
Sales and Account Management
Accounting
Human Resources
Purchasing and Support Services
Apply today for one of our open positions and join our team! Build your future with Riddleberger Brothers!
"Riddleberger Brothers is a great place to work. RBI is a place where you can make a career, not just have a short-term job.  I have enjoyed my time working in the sheet metal office and duct shop. This is a great team to work with making quality products."

Scott Helmick, Sheet Metal Input Technician, Sheet Metal Fabricator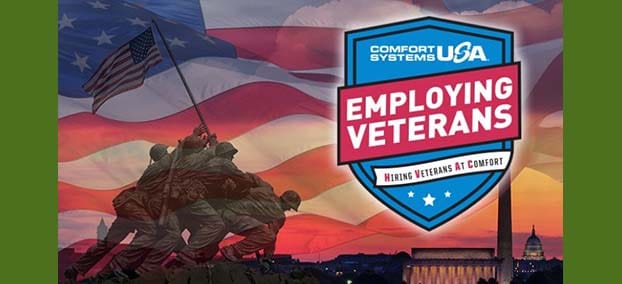 Riddleberger Brothers honors our U.S. military veterans for their dedication and service to our country. We know they are dedicated, disciplined and the best trained workers our nation has to offer. We encourage veterans to partner with us.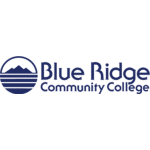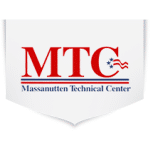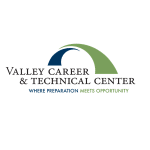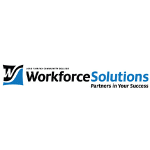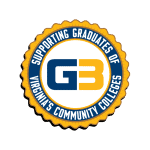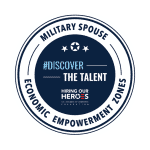 Riddleberger Brothers, Inc. is an equal opportunity employer.
Minorities, women, veterans, and individuals with disabilities are encouraged to apply.