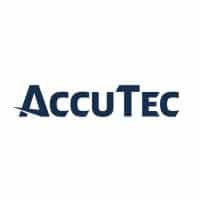 Hampton W Foley II
"Just wanted to drop you a note as to how pleased I have been with Riddleberger's assistance in replacing our AC unit (PKG-003). From the start to the finish of this job you and your crew have done everything that you said and within the time frame that was discussed. Not only was the planning spot-on but the implementation of the plan by your technicians was very professional. The work was not only done so that we have a functioning system but everything was done neatly and cleanly, including the installation of the temporary unit."

Bob Dryden
"I wanted to take a moment to share with you my appreciation for the work that is performed by your estimators, project managers, and service staff. The Town of Purcellville is entering its fourth year with Riddleberger being our HVAC maintenance and service contractor. Over the years it has been a privilege to work with the likes of Monty Cassel, Kevin Quinlan, Scott Cox, along with many others when it comes to my service, and Kevin Silva when I need a project. We have worked very well these past years together and have accomplished more than I would have imagined.
Recently I found myself, again, in a position where I needed some specialized help and again your staff found a way to meet my immediate needs as well as a long-term solution. Collectively, your staff came together to make me feel as if I was their number one priority and provided me with options and then solutions to a situation that I did not create. I needed to find a way to keep the delivery of filter media for my wastewater plant stored for three months. It had to be out of the weather and in a controlled environment. The volume of the material restricted us to the use of one of our garage bays in our Maintenance building. This obviously did not have any type of A/C. There are clear and concise directions that this product may not be exposed to temperatures above 90 degrees at any time. With the summer months upon us and our experience with our very hot facility, we needed to do something quickly. The value of this product exceeds $1 Million thus resulting in a vast amount of concern for our investment. While my staff created a hastily made bubble from a giant 60' x 60' blue tarp, your staff worked on and provided an immediate solution. Then a more permanent solution was designed and installed. I am very much a hands-on person and feel the need to be included in the final project. Unfortunately, I was scheduled to leave for a much-needed vacation. Your staff continually reassured me and provided updates as to the progress of the plan while I was gone. I was very comfortable leaving the project in the hands of your installation crew.
I also want to mention your office staff that I deal with regularly. Carrie, Candy, and Bert are always available to help with scheduling and billing. Their professionalism is by far the best that I have experienced when dealing with contractors. I have yet to have been disappointed by one of your staff members that have been sent to perform work. I look forward to continuing our relationship and your staff keeping my systems up and running when everything on my end seems to be crumbling down.
At the end of the day, I wanted you to know that you have a very satisfied customer. Both personally and professionally, I appreciate everything that your staff has done for the Town."
Jerry Hilbert
"I just wanted to let everyone at Riddleberger Brothers know that we sincerely appreciate a job well done, and in a timely manner. Your guys are truly professional."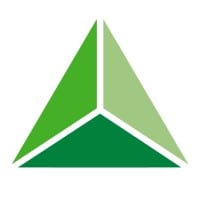 Reynold Casanas
"Your tech Chris just left our facility, and I just wanted to say that the service he provided was amazing, he was very professional, knowledgeable, and gave us an amazing run down as to what our issues were."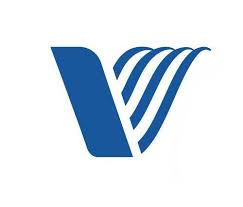 Mark Baker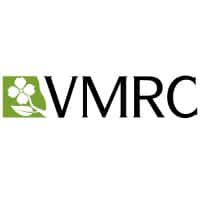 Judith Trumbo
"Our long-standing relationship with RBI has been of significant benefit to VMRC. We consider RBI not just another vendor, but a partner. They are committed to quality workmanship, competitive pricing and are responsive to service needs. In addition, they have enabled us to improve energy efficiency and, like us, are dedicated to the overall well-being of our community."

Charles W. King, Jr.