Mechanical Contractors Since 1940
Our Experience at Your Service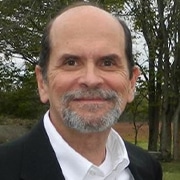 "After almost twenty years with the service division of Riddleberger Brothers, I have found the greatest asset to my position, was to "truly care" about our customers.  Instead of the original "sell and move on" attitude, I have been given the opportunity to take time and get to know whom we are working for and with.  Numerous small, limited programs that have turned into major, highly profitable relationships, were basically results of taking time getting to know the people we are helping… It's a good feeling when you're helping those that have become friends."

Rick Goldizen
Service Account Manager

A Place to Build a Career.
At RBI, you benefit from being part of a team while having the opportunity to grow as an individual. RBI supports professional growth with trade apprenticeships and licensure, continuing education, and management and leadership training.
With over 75 years of experience, our goal is to increase efficiencies, minimize downtime, improve comfort, and provide solutions to operational issues with prompt 24/7 response.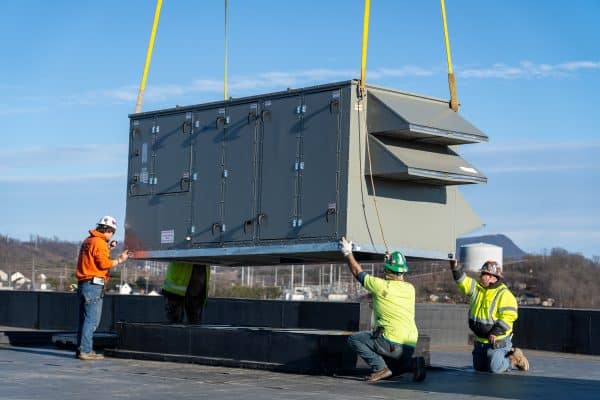 Resources to get the job done.
From our full team of experienced Engineers and Project Managers to our in-house production capabilities, we're equipped to respond to our customers' needs quickly.
Featured Construction and Service Projects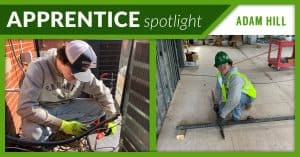 We're proud to partner with local institutions to offer internships and trade apprenticeships to students to help further their careers. We'd like to spotlight one of those students on our team, Adam Hill!
Read More