Our Experience at Your Service
Mechanical Contractors Since 1940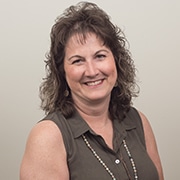 "Why I work at RBI: 1. Respect is not only encouraged, it is evident in how I see people treated every day 2. My work is genuinely valued by RBI. That is evident in the appreciation that I am shown every day. 3. Teamwork has a true meaning here. We support and encourage each other through open communication and sharing responsibilities when needed. 4. I have a great sense of pride when I tell my peers and friends that I am a RBI employee, where integrity and professionalism is not only promoted but is very evident all around the company."

Candy Holsinger
Billing Specialist

A Place to Build a Career.
At RBI, you benefit from being part of a team while having the opportunity to grow as an individual. RBI supports professional growth with trade apprenticeships and licensure, continuing education, and management and leadership training.
With over 75 years of experience, our goal is to increase efficiencies, minimize downtime, improve comfort, and provide solutions to operational issues with prompt 24/7 response.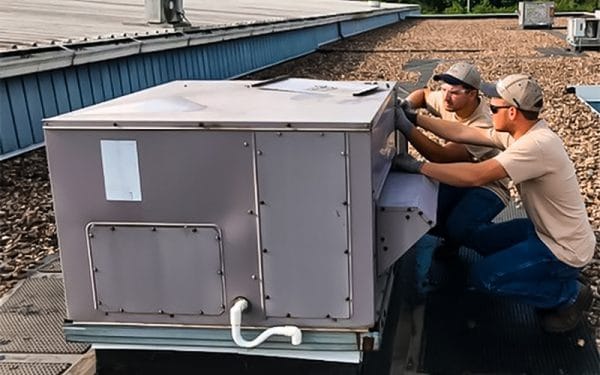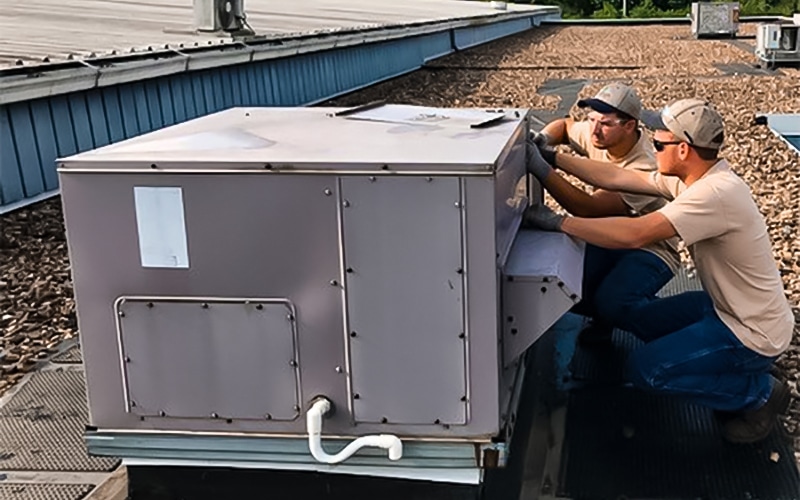 Resources to get the job done.
From our full team of experienced Engineers and Project Managers to our in-house production capabilities, we're equipped to respond to our customers' needs quickly.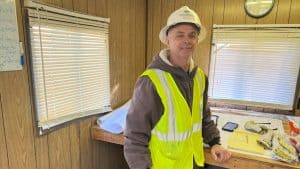 The Safety Champion for the month of December is Greg Vickers! Greg was nominated for identifying workers from another trade performing an unsafe act and immediately stopping work. Thank you for staying on the lookout, Greg!
Read More