Visual Intelligence
Modern Service Reporting for a Better Customer Experience
Complete transparency.
Seamless communication.
Improved customer satisfaction.
Riddleberger Brothers, Inc utilizes visual intelligence to help you make better, more informed decisions when it comes to maintaining your facility.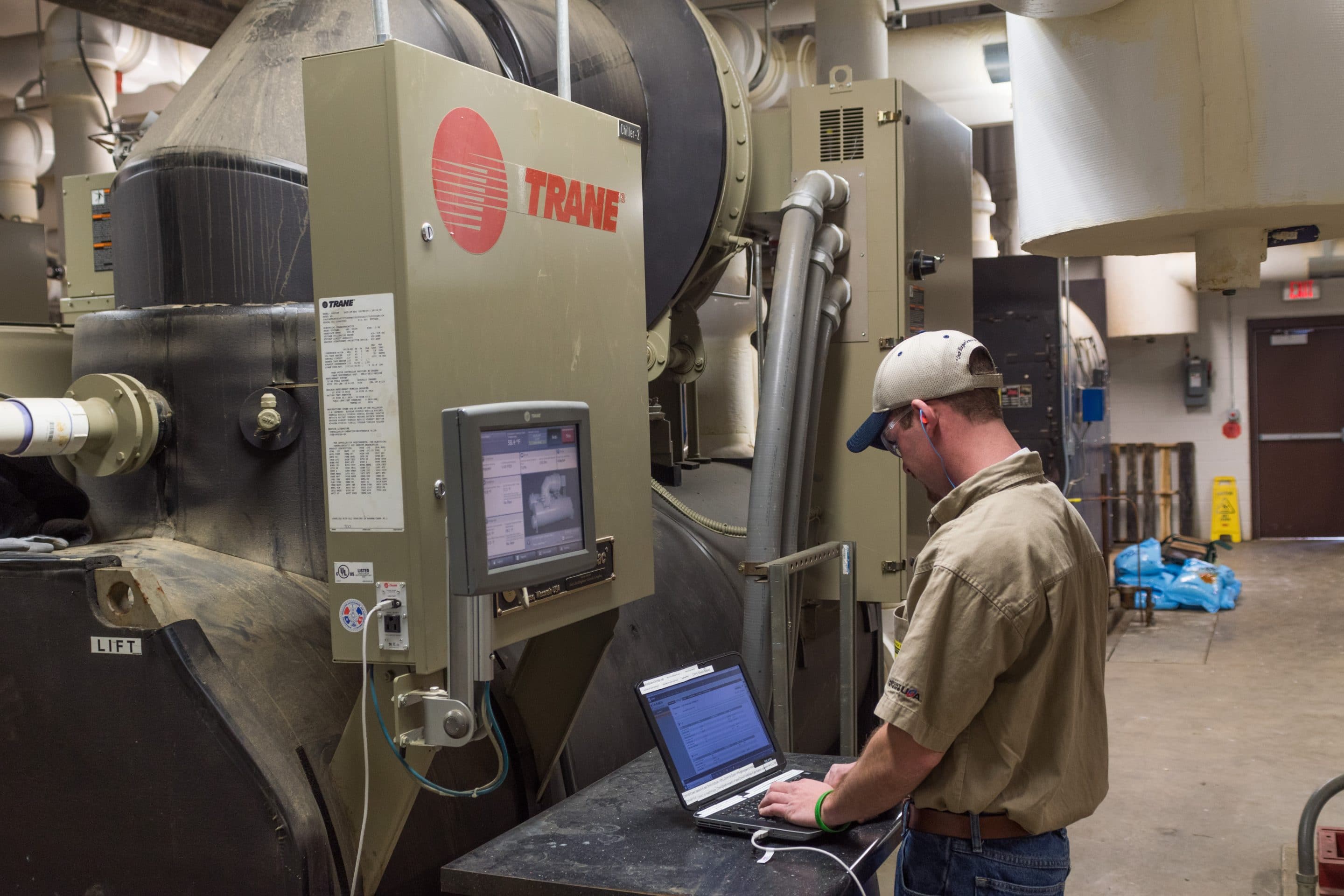 Cloud-Based Visual Service Reports Complete with Photos & Videos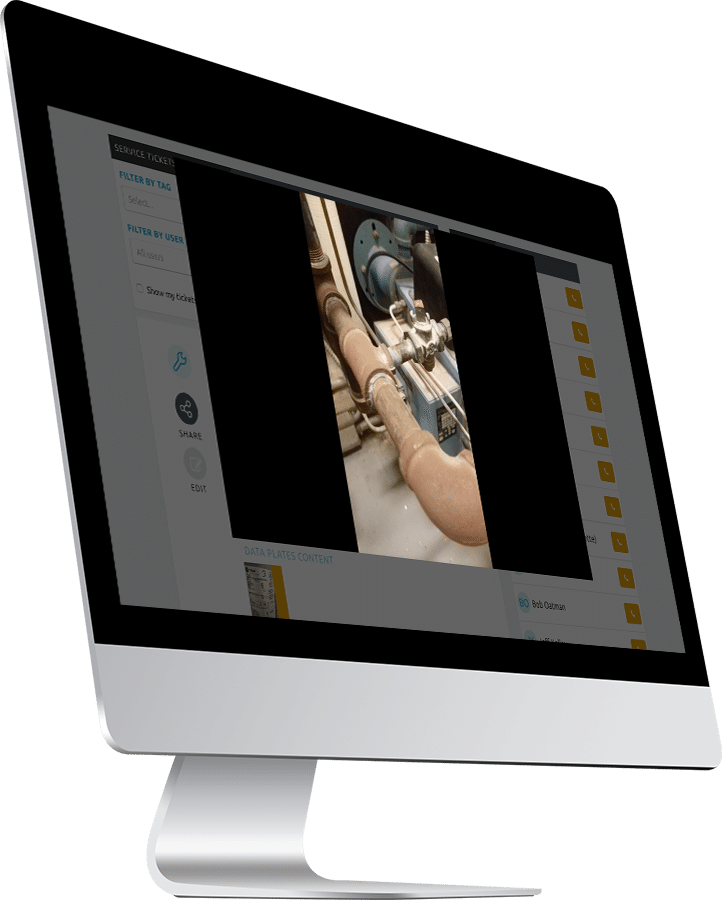 Promoting Trust and Transparency
Trust and transparency are the foundation of all meaningful relationships. At RBI, we strive to honor those values to build and maintain strong relationships with every one of our customers.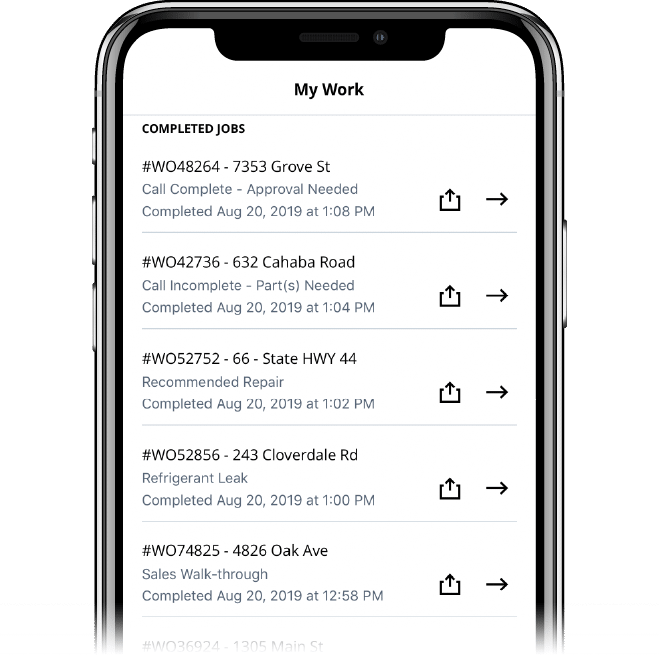 Visual Intelligence in Action
A Customer's, Technician's, and Manager's Best Friend
Evolving Job Site History
Photos and videos accumulate in a single, centralized database.
Readily access documentation on work performed and any additional recommendations in visual detail.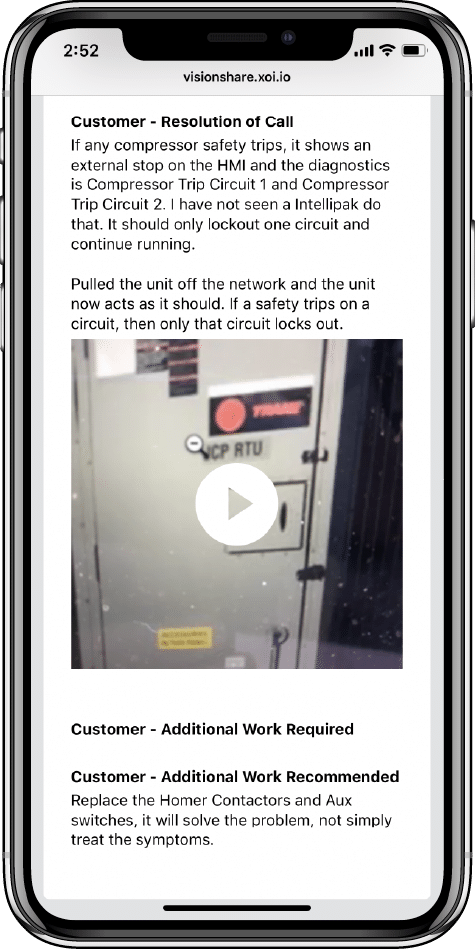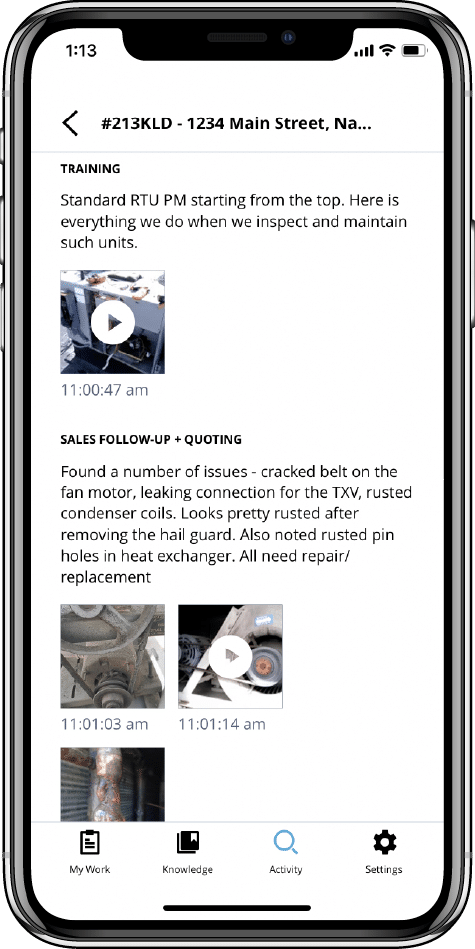 Access to Historical Data and Remote Support
Insight into previous repairs and recommendations on every site, allowing technicians to spot and prevent potential recurring issues.
If a technician needs assistance, he or she can connect remotely with another one of our experts — without adding hours to the job, rolling another truck to the site, or requiring another visit.
Don't just take our word for it - receive visual confirmation when maintenance orders have been completed and see the reasoning behind any further suggestions.
Not sure when to replace a piece of equipment? Utilize in-depth maintenance data and visual intelligence reports to better plan for major investments and know when the time is right.
Back up major repairs and recommendations with visual documentation to paint a vivid maintenance picture, keeping you informed and up to date on your equipment.