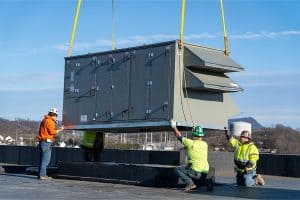 With the different types of commercial HVAC systems on the market, it can be difficult to decide which one to choose for your building. Space, cost, and efficiency preferences will mostly determine which type of HVAC system will work best for your facility.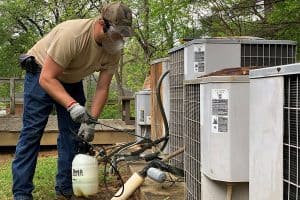 As you participate in spring cleaning activities around your building, it's important to make sure that your building's HVAC system isn't getting overlooked. Spring brings a new season of warm weather, meaning your HVAC will soon be putting in work to cool down your space.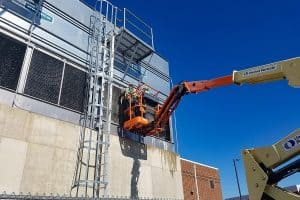 From seasonal cleanings to routine inspections, having an HVAC maintenance plan to prevent continuous repairs is critical to your HVAC system's lifespan. Commercial HVAC maintenance is essential to running an efficient and effective system while minimizing overhead costs.