Whether it is Design-Build, Design-Assist, or Plan-and-Spec, Riddleberger has the experience and resources to take your project from initial design to project completion. In each of these scenarios we bring a team approach focused on a cost effective, high quality, and safe project.
Preconstruction and Engineering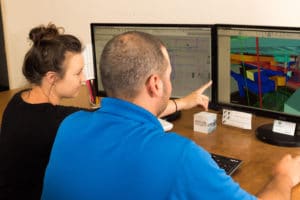 We can benefit your project before construction starts with our preconstruction services. During the initial design phase, we can provide valuable input on market conditions, budget, constructability, and schedule. We'll leverage the latest construction technology, including estimating software and building information modeling (BIM), to review various design scenarios to ensure your project stays on track.
Building Information Modeling
Building Information Modeling (BIM) has become an integral part of our project delivery. While BIM does identify and solve issues virtually prior to being onsite, we have taken the process beyond this typical coordination and clash detection, as it now drives our prefabrication initiative.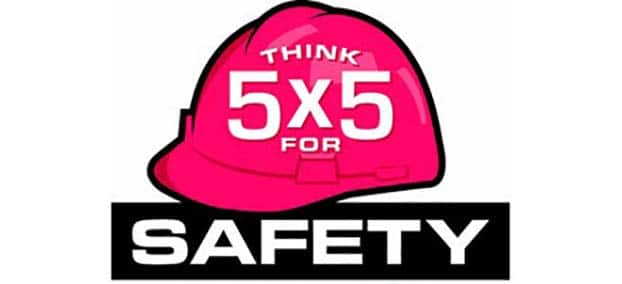 Our "Think 5 x 5" safety initiative is taught to all employees to increase safety awareness and enhance the company's safety culture. This practice helps RBI employees "take 5 seconds and 5 steps back" to think about their surroundings and make sure it's a safe work environment.
To learn more about Riddleberger Brothers or to partner with us on your next project, please contact us.
See what our clients have to say about partnering with us.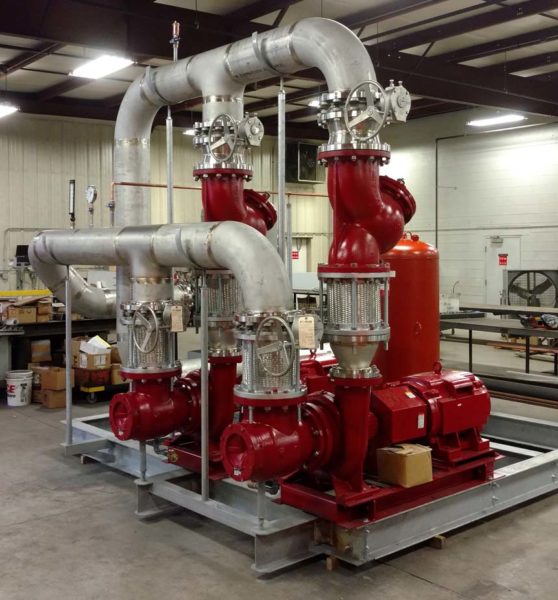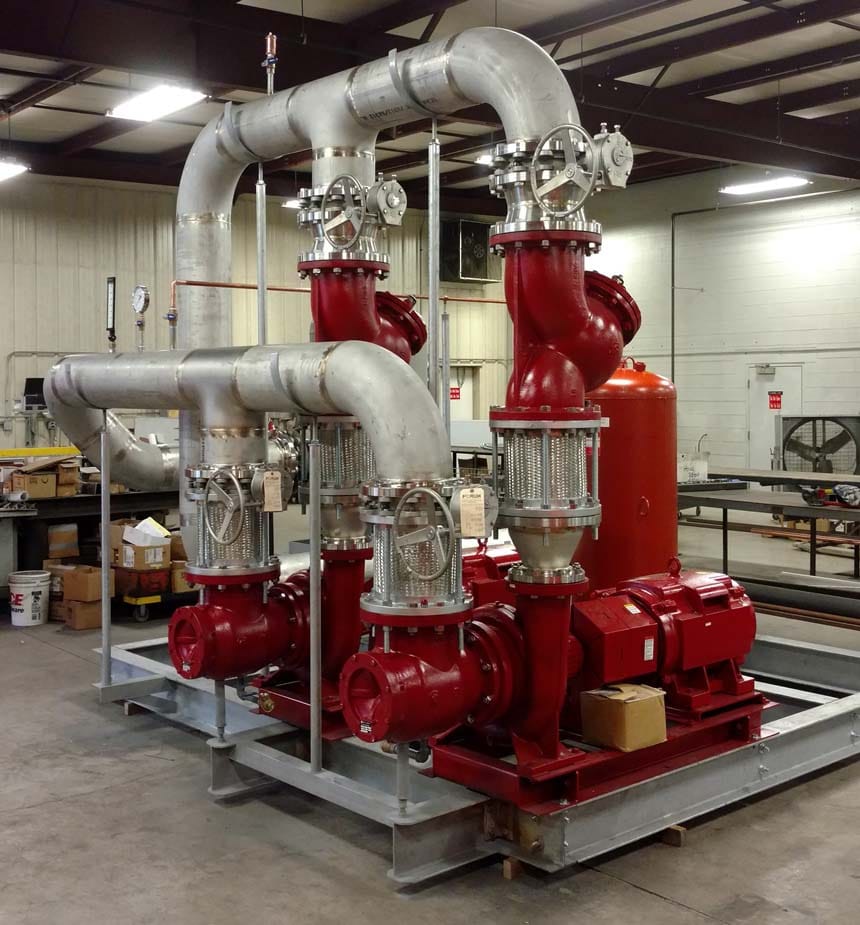 With over 100,000 square feet of fabrication facilities, Riddleberger has invested heavily in this initiative. Our strong focus on prefabrication will benefit your project in many ways:
Improved Safety – our controlled shop environment is much safer than a construction site
Higher Quality Control – the controlled shop environment leads to a higher quality product
Improved Schedule – we are able to prefabricate vast portions of systems prior to building erection, minimize time lost to inclement weather, and improve field productivity
Once onsite, Riddleberger has the resources to maintain a safe, cost effective, high quality, and on-schedule project. We look forward to putting "Our Experience At Your Service"!
"Riddleberger Brothers, Inc. has been a mechanical contractor on our campus for many years. They provide good quality service, low cost and deliver projects on schedule. We appreciate their team approach to working with the University to ensure quality craftsmanship on university facilities."

Charles W. King, Jr.

Senior Vice President, Administration & Finance, James Madison University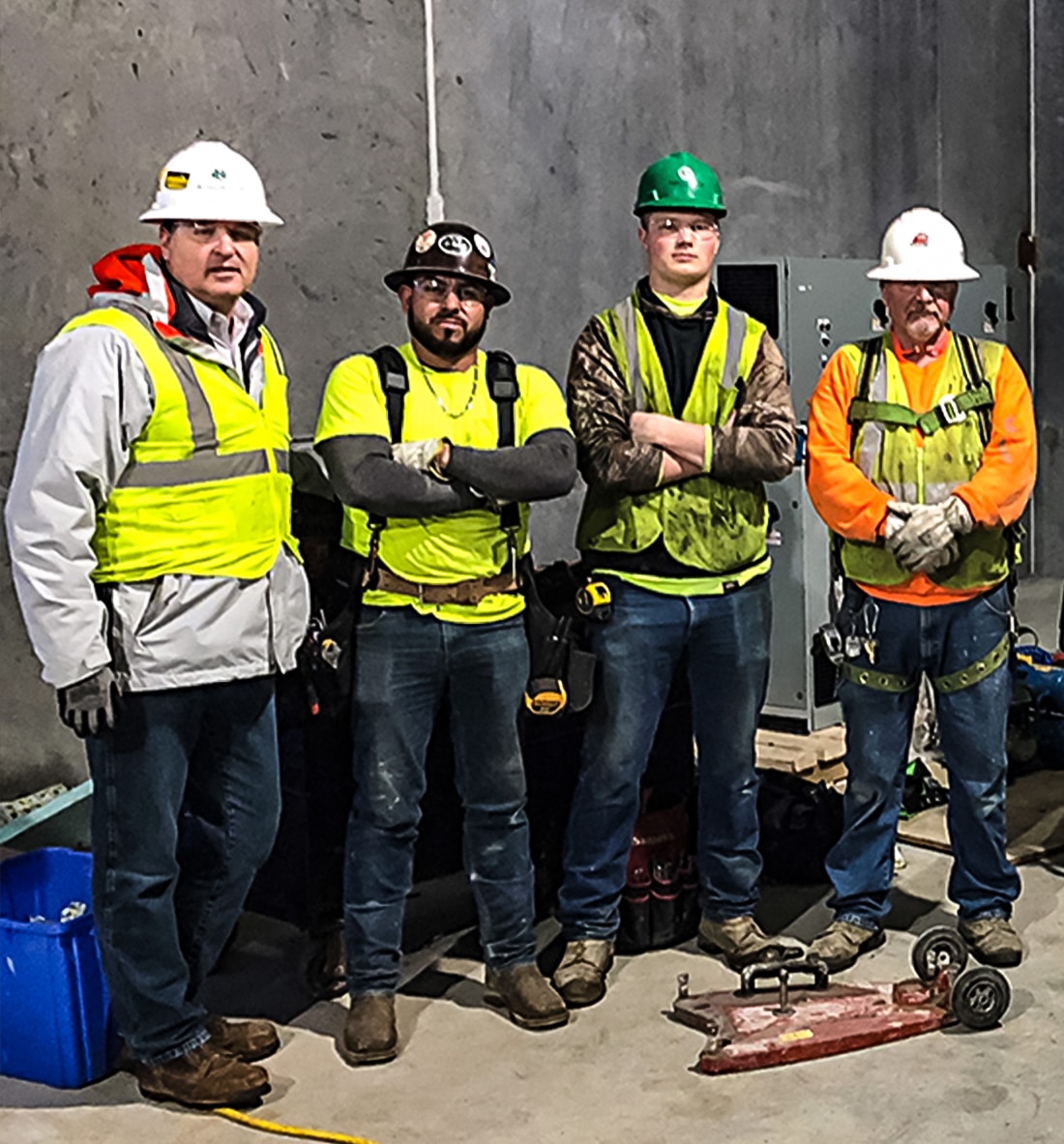 Our core values and company vision drive key processes that promote consistency in planning and execution of work, investment in our people and other resources, and facilitate growth through reliable performance and stronger client relationships.