Ensuring your building's health and safety
As a building owner or manager, you know that the health and safety of each employee, customer, or visitor is of the utmost importance. Over the last year, COVID-19 has elevated the significance of a building's indoor air quality (IAQ).
Balancing those concerns with protecting your building's assets and infrastructure in a financially feasible way is a tall order.
That's where Riddleberger Brothers comes in.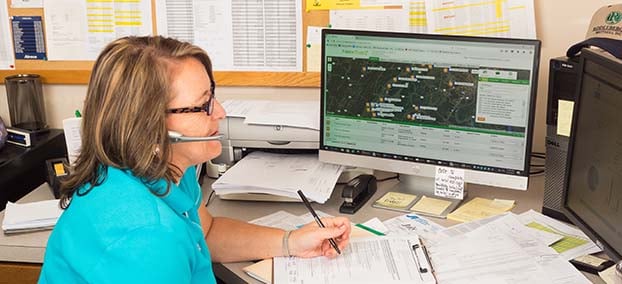 From routine maintenance to 24-hour emergency assistance, our people are there for you. Give us a call to discuss your service needs. 866-724-7378
Our Strategic Approach to Indoor Air Quality
Our extensive industry knowledge of HVAC and control systems combined with guidance provided by the Centers for Disease Control (CDC) and the American Society of Heating, Refrigerating and Air Conditioning Engineers (ASHRAE) enables us to create a strategic and effective IAQ plan for your building.
We developed a three-tiered approach to address your building's indoor air quality issues:
Step 1: Evaluate
We establish a baseline by evaluating your building's current conditions. We'll organize and prioritize building issues, estimate resources and costs, and identify execution timelines.
Step 2: Plan
We develop a comprehensive plan from the data obtained during the evaluation.
Sample recommendations that may be part of the plan include:
Increase ventilation rates
Improve air filtration
Evaluate airflow patterns and velocities
Control indoor humidity levels
Extend HVAC system runtimes
Consider Ultraviolet-C (UV-C) lamp systems
Consider Needlepoint Bi-Polar Ionization (NPBI)
Consider air scrubbers or air purifiers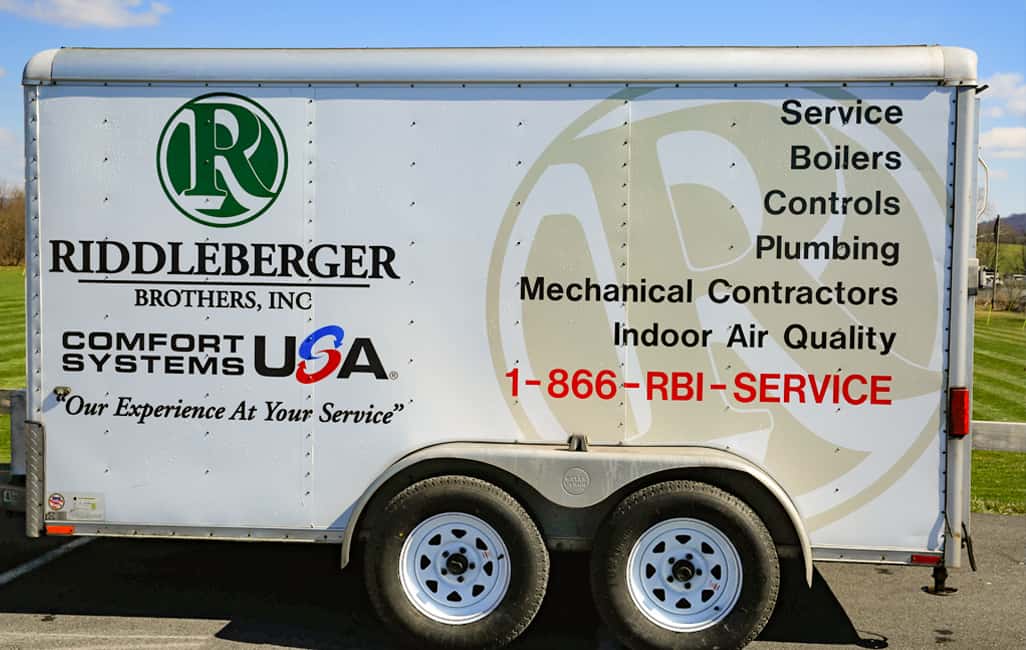 Step 3: Implement
Our team of industry professionals are deployed to implement your proactive plan.
While COVID-19 may be driving your urgency to improve your facility's indoor air quality, it's important to recognize that the actions taken now are an investment in providing long-term IAQ benefits for a healthier and profitable building and reducing the spread of the virus.