The 530+ team players of Riddleberger Brothers are committed to providing quality work and excellent craftsmanship. Throughout RBI's history the leadership has instilled a dedication to quality and safety that our employees practice on a daily basis. Since 1940, RBI's employees and leaders have built a reputation for excellence that is passed down from those with many (several over 40) years of experience to those who are just joining or beginning their careers with RBI. This team of hardworking, excellence driven individuals is what makes Riddleberger Brothers the premier full-service plumbing, mechanical, service, controls, and design-build company.
To learn more about Riddleberger Brothers or to partner with us on your next project, please contact us.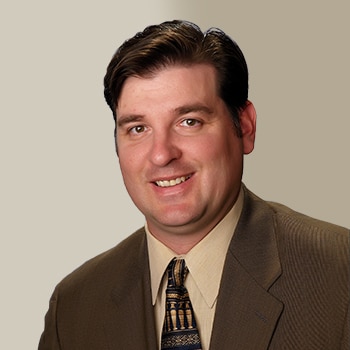 Daniel Blosser
Daniel J. Blosser, LEED AP+BD has served as the President of Riddleberger Brothers, Inc. since January 2012. Mr. Blosser began his career with Riddleberger Brothers in June of 1987 and has held a variety of positions in the areas of Field, Safety, Project Management, Engineering, Sales, Estimating, and Division Management. Mr. Blosser has served as the Past President of the Association of General Contractors of the Shenandoah Valley, a board member of the American Subcontractor Association of the Shenandoah Valley, a member of the Blue Ridge Community College Mechanical Design Advisory Board and a member of the Shenandoah Valley Workforce Development Board. Mr. Blosser earned his B.S. in Mechanical Engineering Technology from Old Dominion University and his A.A.S. in Mechanical Design Technology from Blue Ridge Community College. Mr. Blosser also completed an Advanced Leadership Program at the Jones Graduate School of Business at Rice University. Mr. Blosser holds a LEED AP+BD certification.