Employee Spotlight – Colby & Samuel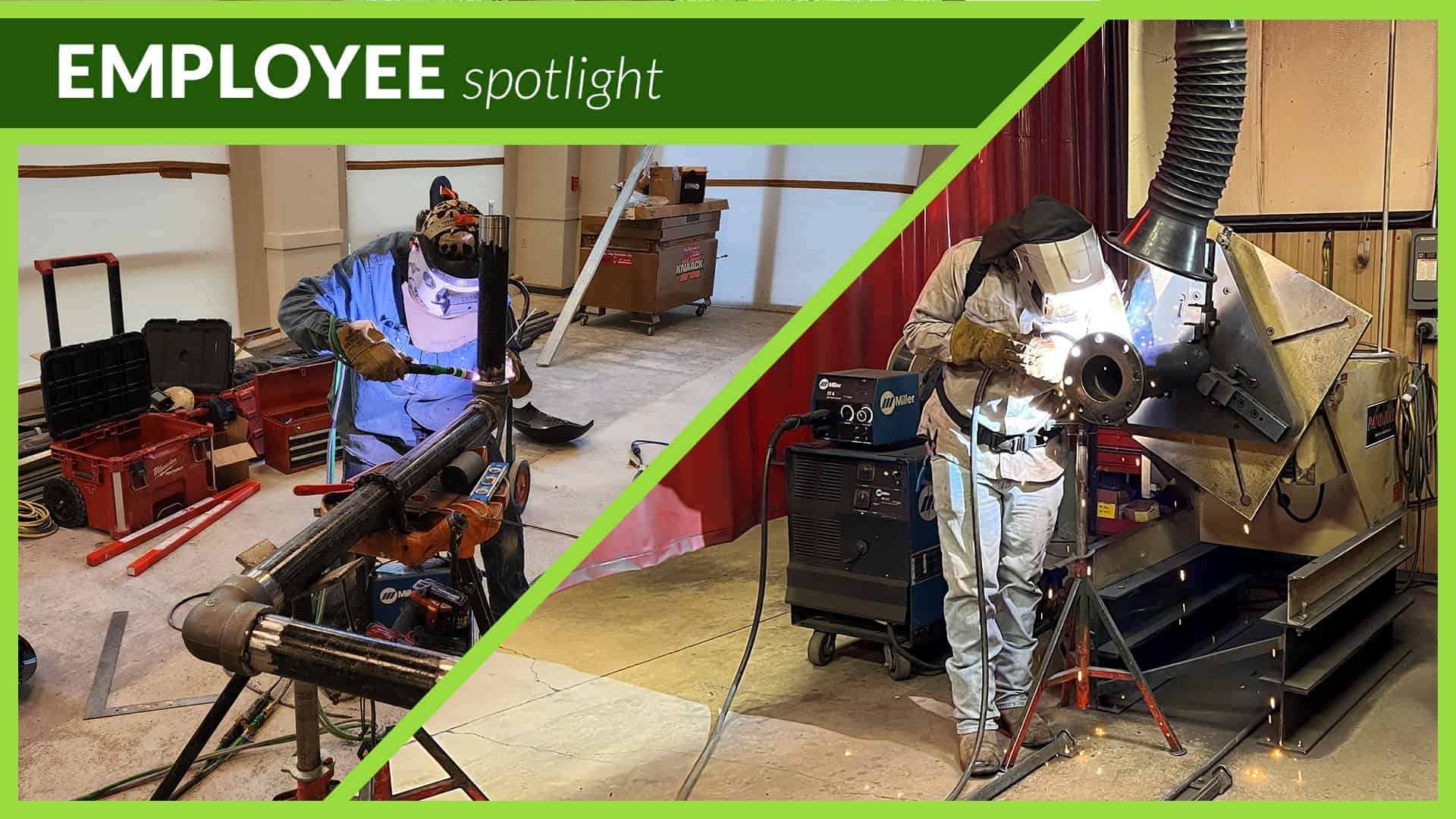 We want to shine a spotlight on two of the skilled welders on our team — Colby joined our team in 2020 through work-based learning with Valley Career and Technical Center and works in our Prefab shop as a Plumbing HVAC Welder B.
Samuel has been welding since high school and continues to grow his career at RBI. He was promoted to Plumbing HVAC Welder A last year.
Thank you to our amazing team of welders for all you do!