Employee Spotlight – Jake Lam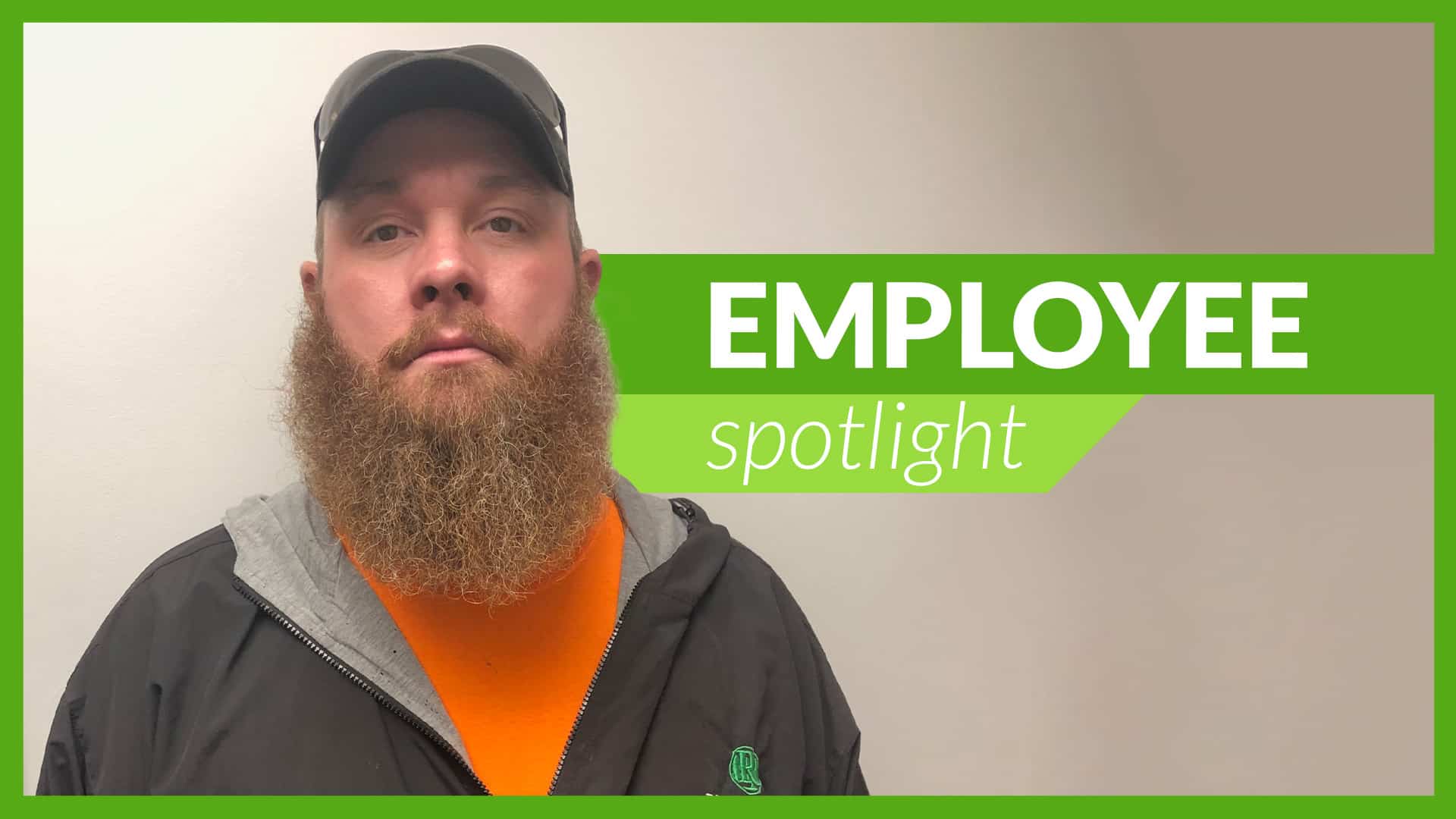 RBI is committed to supporting the professional growth and career goals of our employees, which is why we want to give a special shout-out to our Plumbing & HVAC Superintendent, Jake Lam!
Jake started with us back in 2006 as an entry-level Plumbing & HVAC Mechanic, where he moved his way up to become a Foreman in 2018, and finally a Superintendent. When we asked him what his favorite thing about the job was, he said, "Meeting new people and looking back at the work we've accomplished. It's nice riding by a project we completed."
Thank you for all your work over these years, Jake! We're so excited to have you as part of our team.
Timeline at RBI
2006 – Hired at RBI as an entry-level mechanic (Plumbing & HVAC Mechanic C)
2010 – Promoted to a mid-level mechanic (Plumbing & HVAC Mechanic B)
2012 – Promoted to our highest-level mechanic (Plumbing & HVAC Mechanic A)
2018 – Promoted to Plumbing & HVAC Foreman
2021 – Promoted to a Superintendent