Employee Spotlight – Jeese Lawrence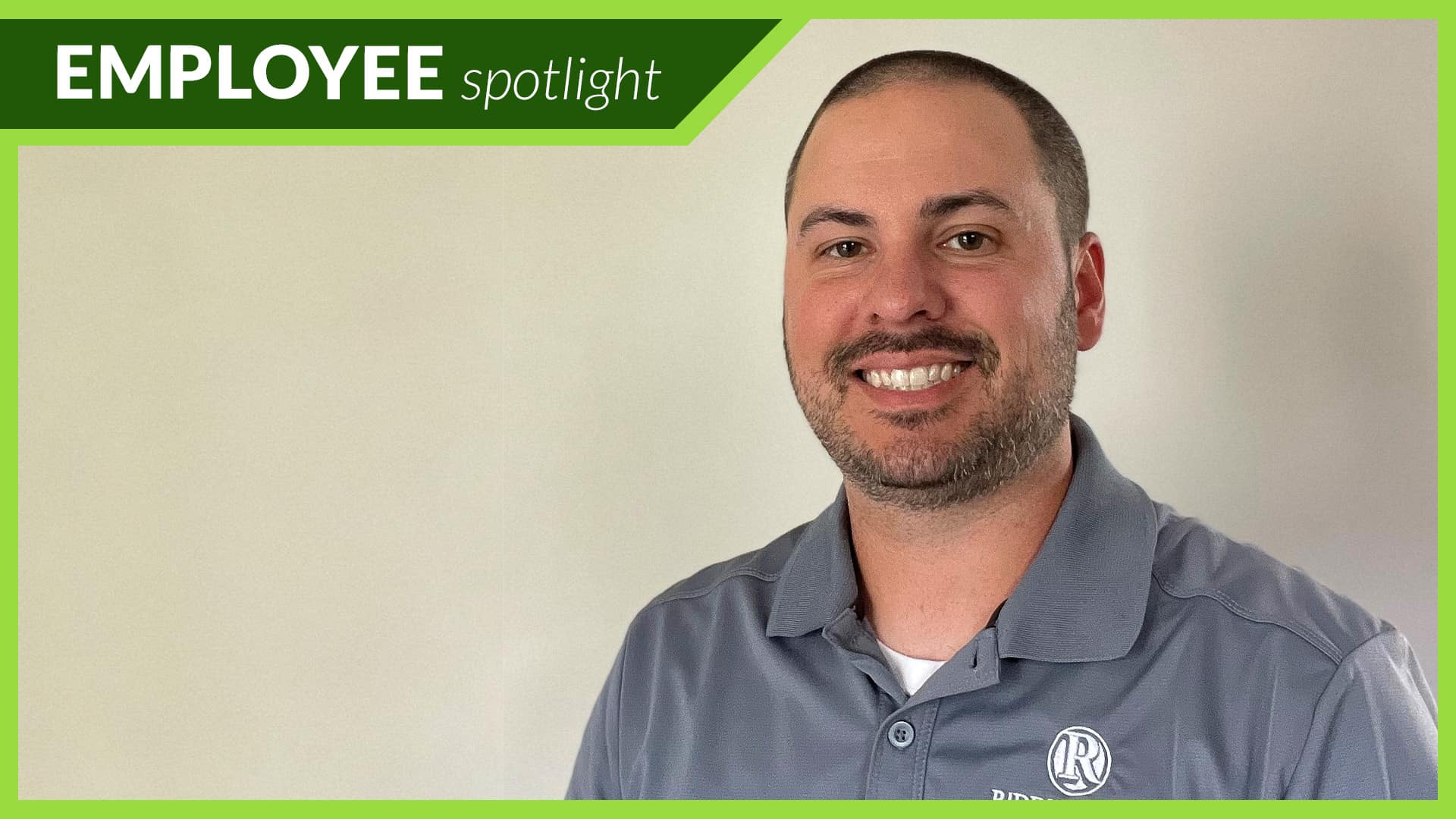 Our BIM and fabrication groups are essential to our field success, which is why we are excited to announce Jesse Lawrence has assumed a new role as our BIM and Fabrication Operations Manager!
This new role allows for better integration of BIM and fabrication to better support field operations, and will better unite our efforts, improve processes, and implement new emerging technologies. We are proud of Jesse's continued growth and development within our organization and want to congratulate him on his new role!