Employee Spotlight – Rodney Maddox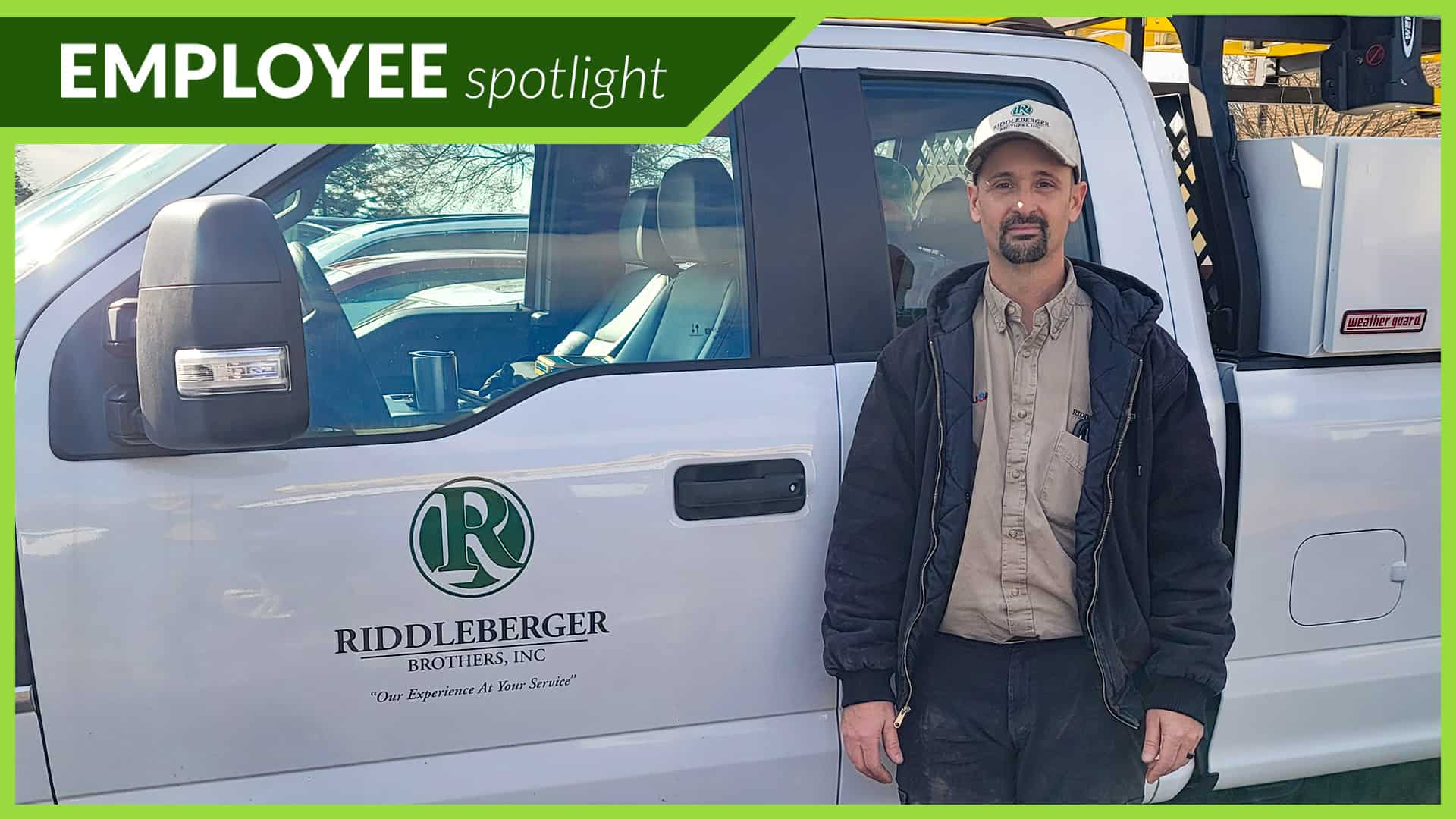 Today we'd like to spotlight one of our HVAC Technicians, Rodney Maddox! Rodney was nominated for our employee spotlight by his Service Manager, BJ Thompson, for leading by example, putting employee safety first, and working hard to ensure our clients have a positive experience.
Since starting with RBI as a level-four technician, he's completed the Carrier Centrifugal Chiller training, received his backflow preventer license, and now works as one of our level-five technicians. His advice for others considering the field? "This trade is best suited for people with mechanical abilities and a desire to keep learning because the trade is constantly changing."
Thank you for all the work you do Rodney! We are so fortunate to have people like you as part of our team.