Habitat for Humanity Project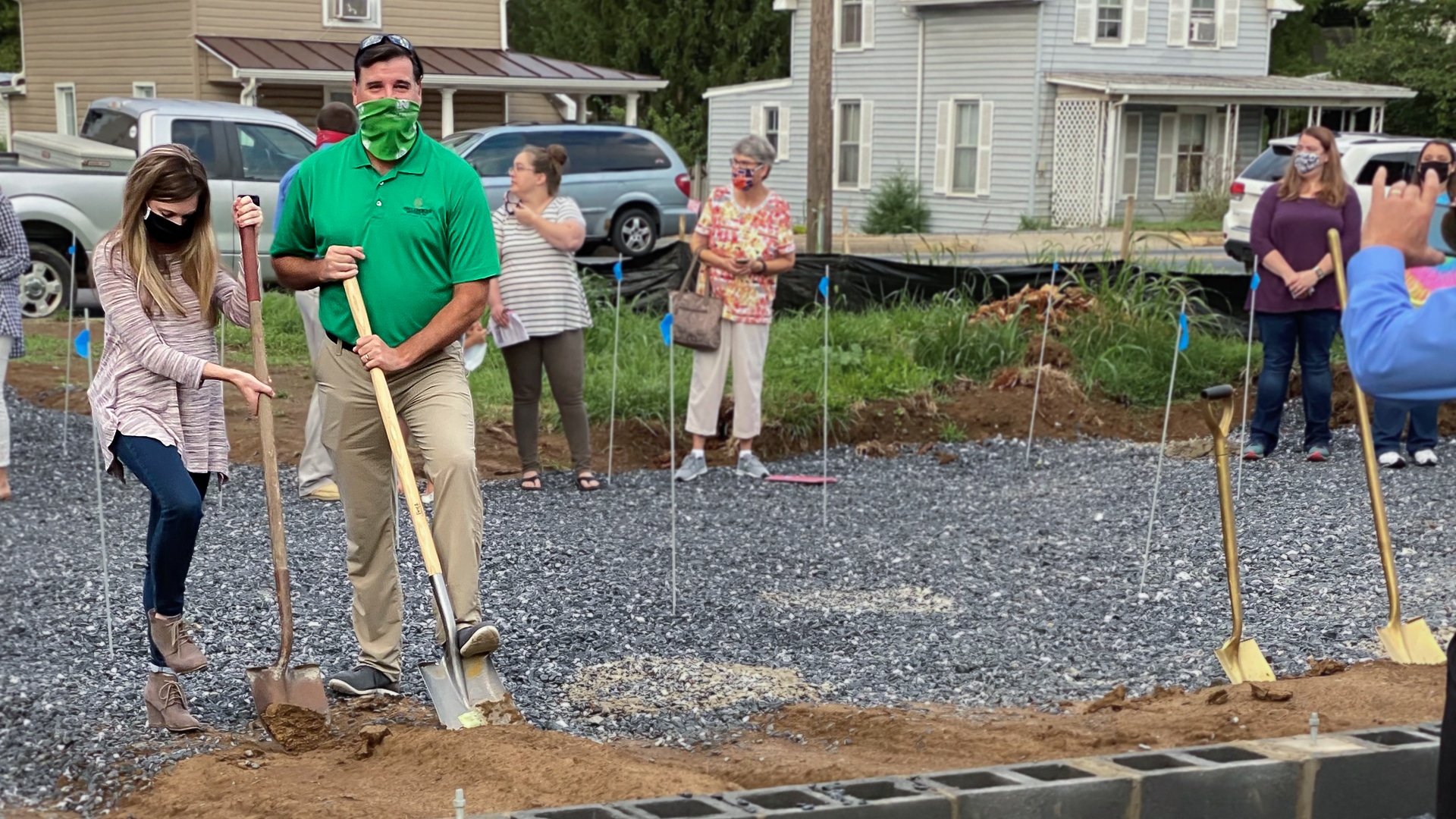 Being involved in our community is an important part of our mission at RBI, so when we were approached by Central Valley Habitat for Humanity to help with this project, we immediately said, "Sign us up."
This duplex will be the 3rd and 4th Habitat houses that we have contributed our resources to. We understand the need for opportunity and self-reliance, along with the problems that come from housing instability, and this is why we choose to give of our resources to these deserving families and Central Valley Habitat.
We are blessed at RBI to have many team members who share our company's commitment to being involved and helping the communities we live and work in. They are excited to get started on these houses and provide quality installation of the plumbing, heating, and AC systems, just like we do daily for our many clients.
Our commitment in our work for these houses will follow our company core values:
To be safe in our work
To provide excellent craftsmanship
To execute the work efficiently
And to passionately serve our clients – The Cox and Pennington Families
We look forward to this journey together with these families and Central Valley Habitat.
Thank you to David Wenger, Scott Kleist, and the CVH staff for including RBI in this exciting project!