Intern Spotlight – Aldo and Daniel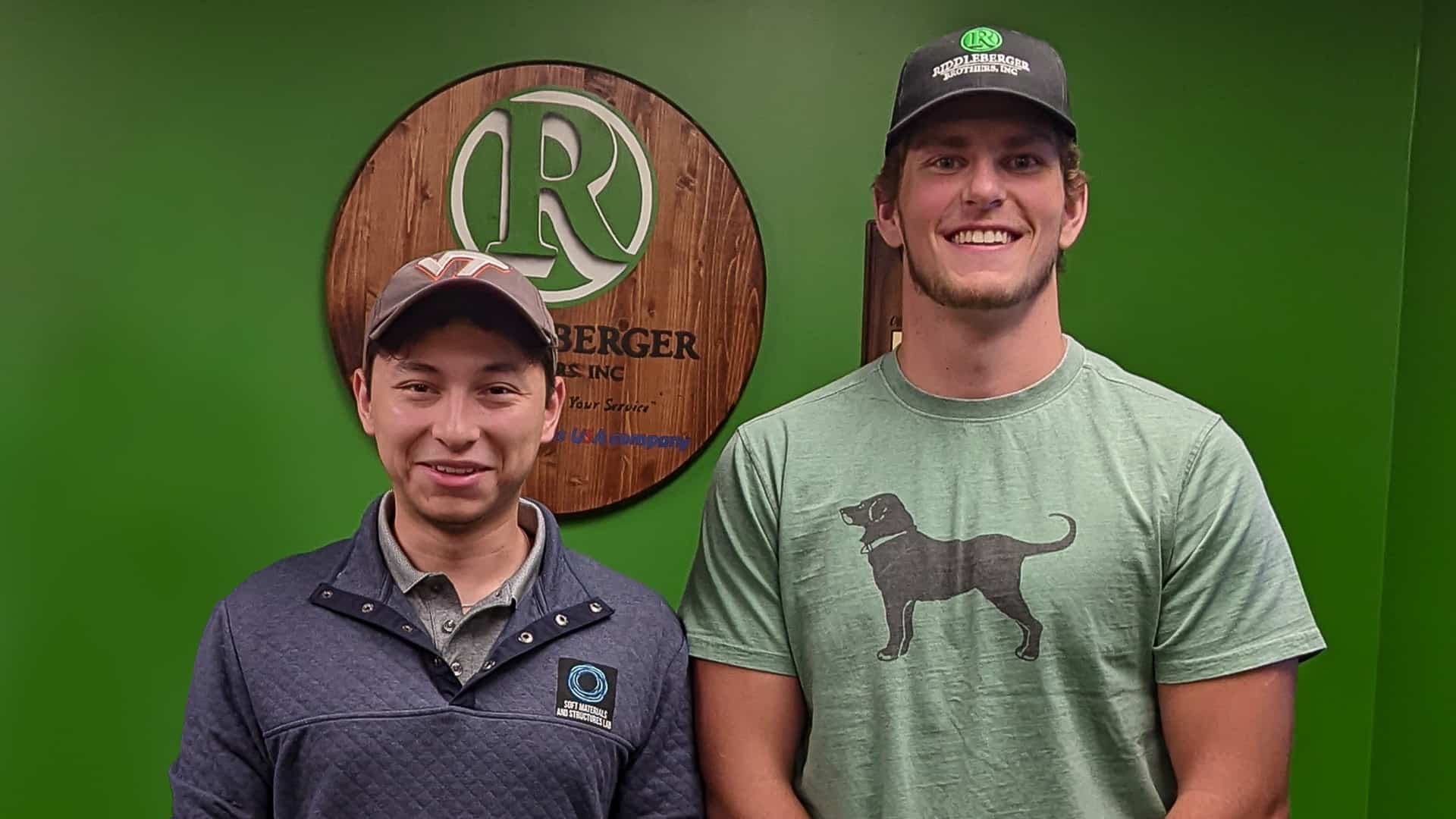 We're excited to welcome Aldo and Daniel as the newest interns on our team! Both are Mechanical Engineering students at Virginia Tech who came to us after hearing about our processes and hands-on work.
Aldo specifically is excited to learn more about how to become a Project Manager and improve his skills as he considers a role in Project Engineering. Daniel said he is excited to learn about both the office and field experiences and looks forward to expanding his horizons regarding processes, engineering, and project management.
We're honored you both chose RBI to help you with your career exploration and can't wait to help you grow.