Lunch Celebrating the "School Without Walls"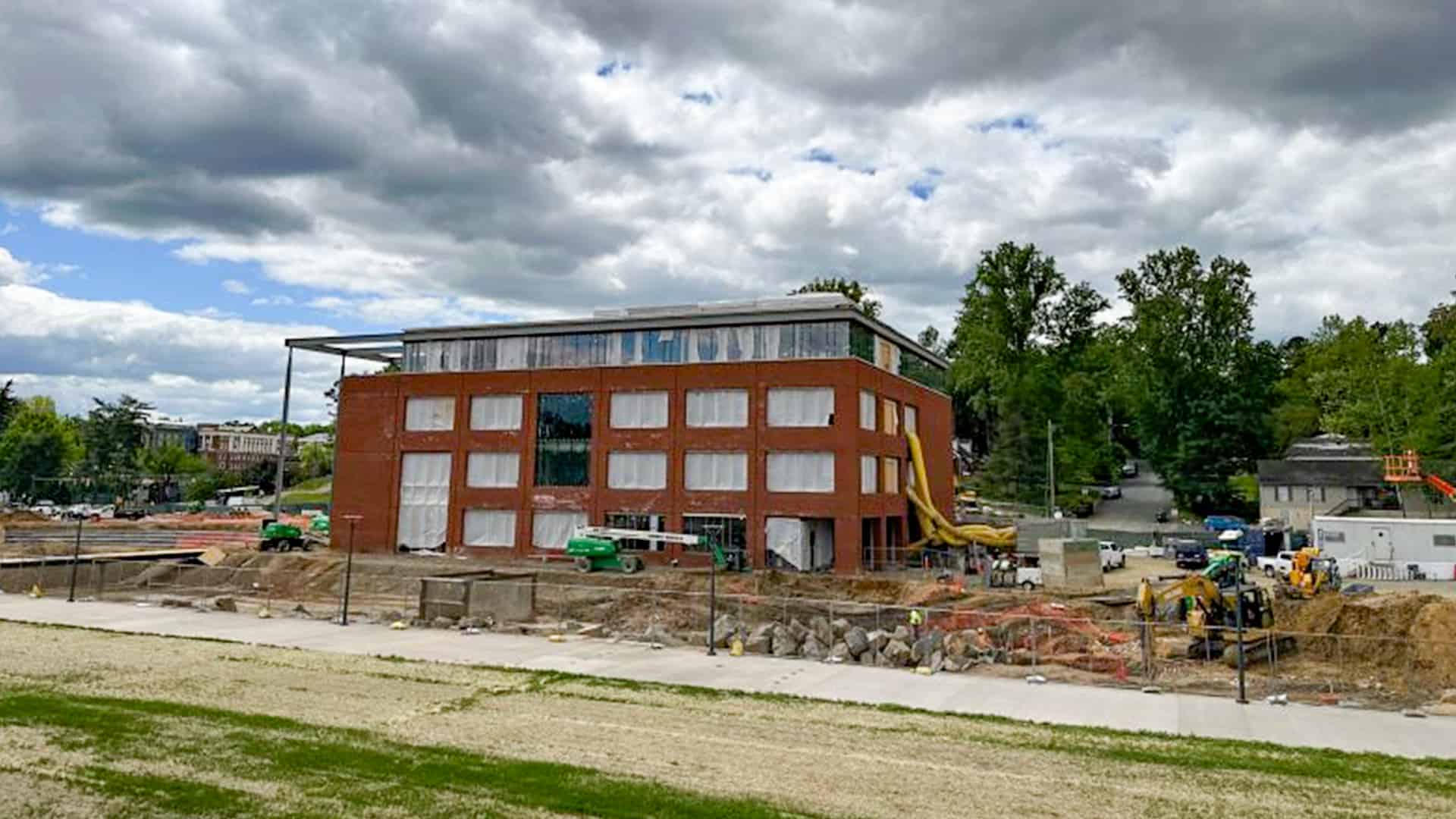 Thank you to UVA Administration for throwing the RBI team, along the entire data science and construction communities, a Work Crew BBQ!
We enjoyed hamburger and chicken sliders, salads, and festive tunes. The School of Data Science held a raffle for the work crew and Dean Bourne awarded gift cards to local businesses and restaurants while data science faculty and staff signed up for walking tours of their new building.
It has been great working on this project and we look forward to the final result in April 2024!