October 2023 ACE Award Winner – Jeff Whetzel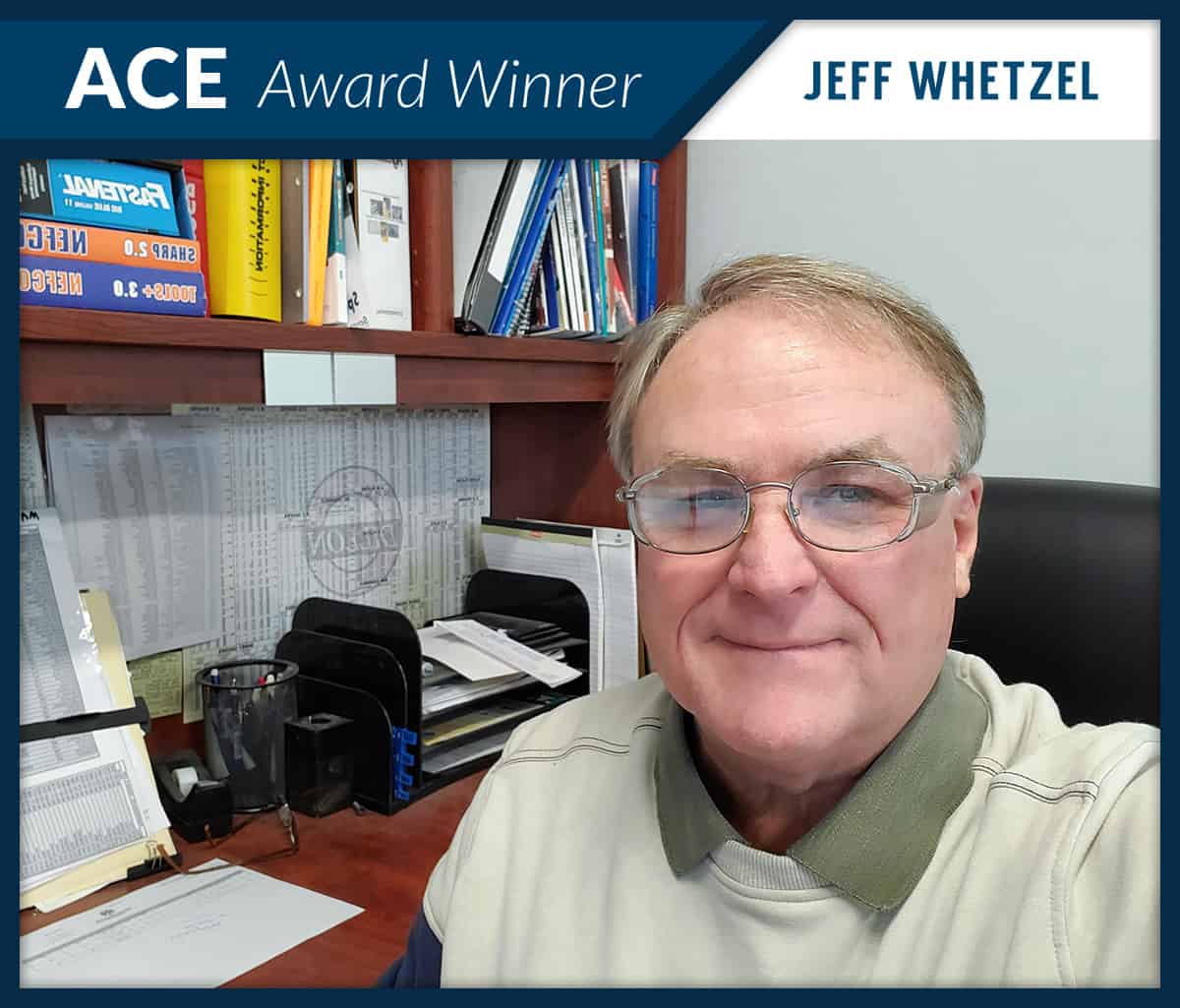 For his rockstar attitude, commitment to his work, and overall excellence, we'd like to congratulate Jeff Whetzel as this month's ACE award winner!
As our Sheet Metal Materials Supervisor, Jeff personifies dependability and work ethic and has been with RBI for 17 years. He goes above and beyond to purchase materials at a competitive price and to ensure that our sheet metal shop and field crews have the materials needed to work productively. With Jeff, we can rest assured that the job will be done right and on time.
Thank you, Jeff, for your dedication, hard work, and attention to detail!