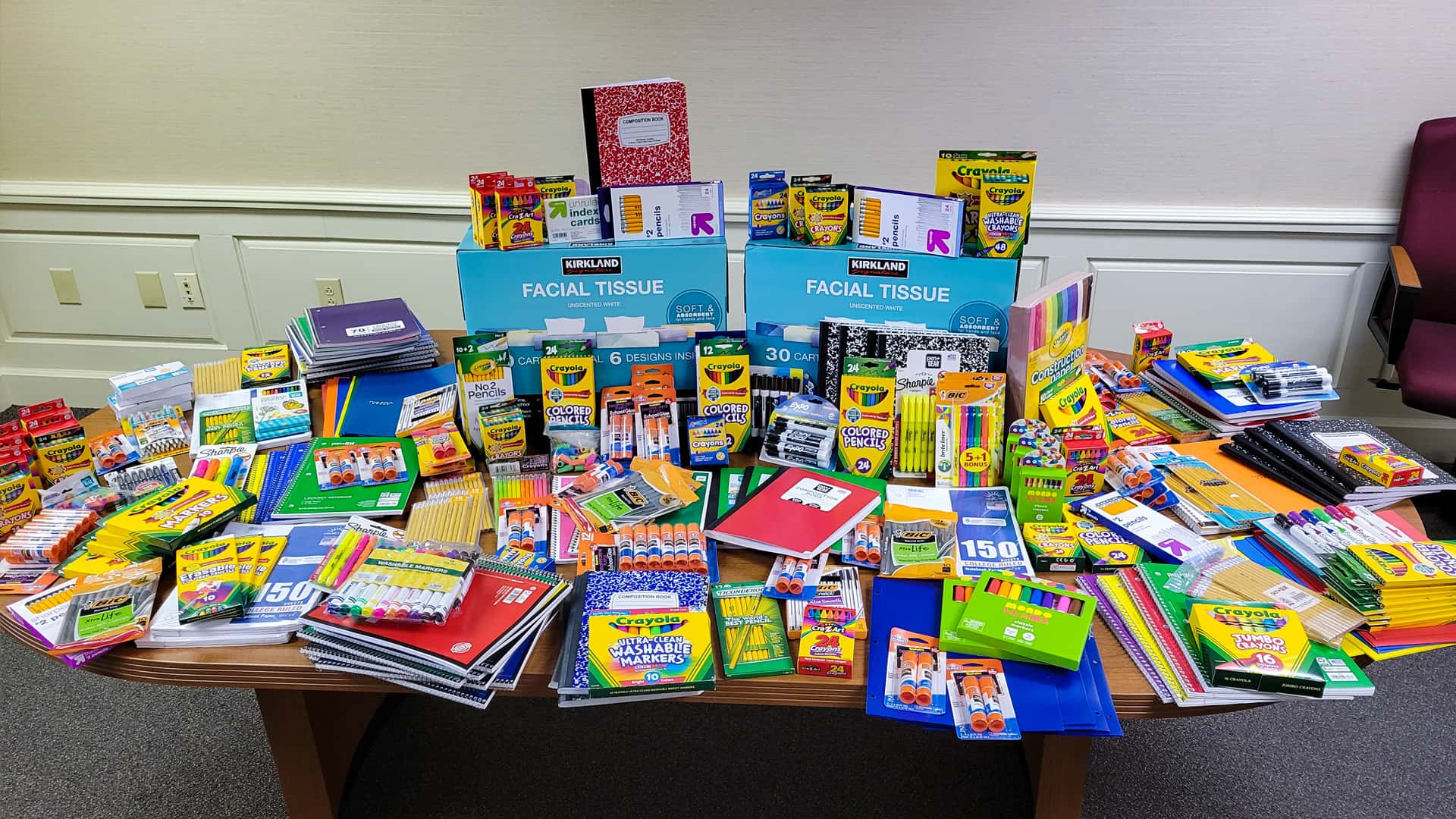 Our team's Stuff the Bus campaign in support of United Way of Harrisonburg and Rockingham County was a huge success!
Stuff the Bus is an annual drive to collect school supplies for low-income students in Harrisonburg and Rockingham County and our employees were encouraged to donate for a chance to win either a $25 gift card or a day of paid vacation.
Congratulations to the employees who won our competition and thank you to each and every one of our team members who participated or donated supplies for our local students!