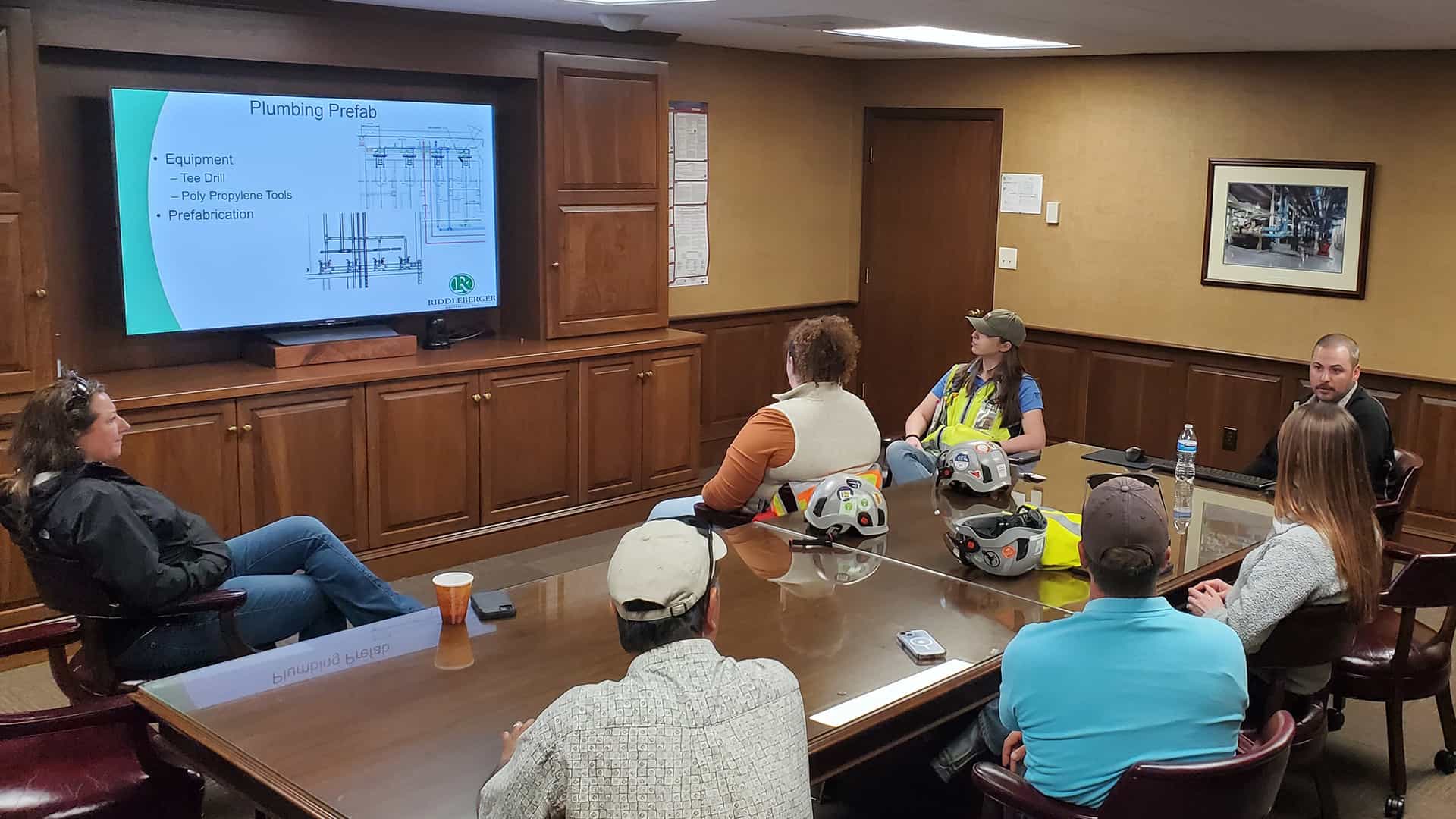 It's always great when we have visitors at RBI!
Recently, a valued owner and construction manager visited our offices for a presentation and tour of our facilities. Along with information about our operation processes, prefabrication, and manufacturing capabilities, we also connected on our mutual values of safety, employee empowerment, collaboration, transparency, respect, and innovation.
Thank you to their team for stopping by!