Worlds of Work – Fall 2022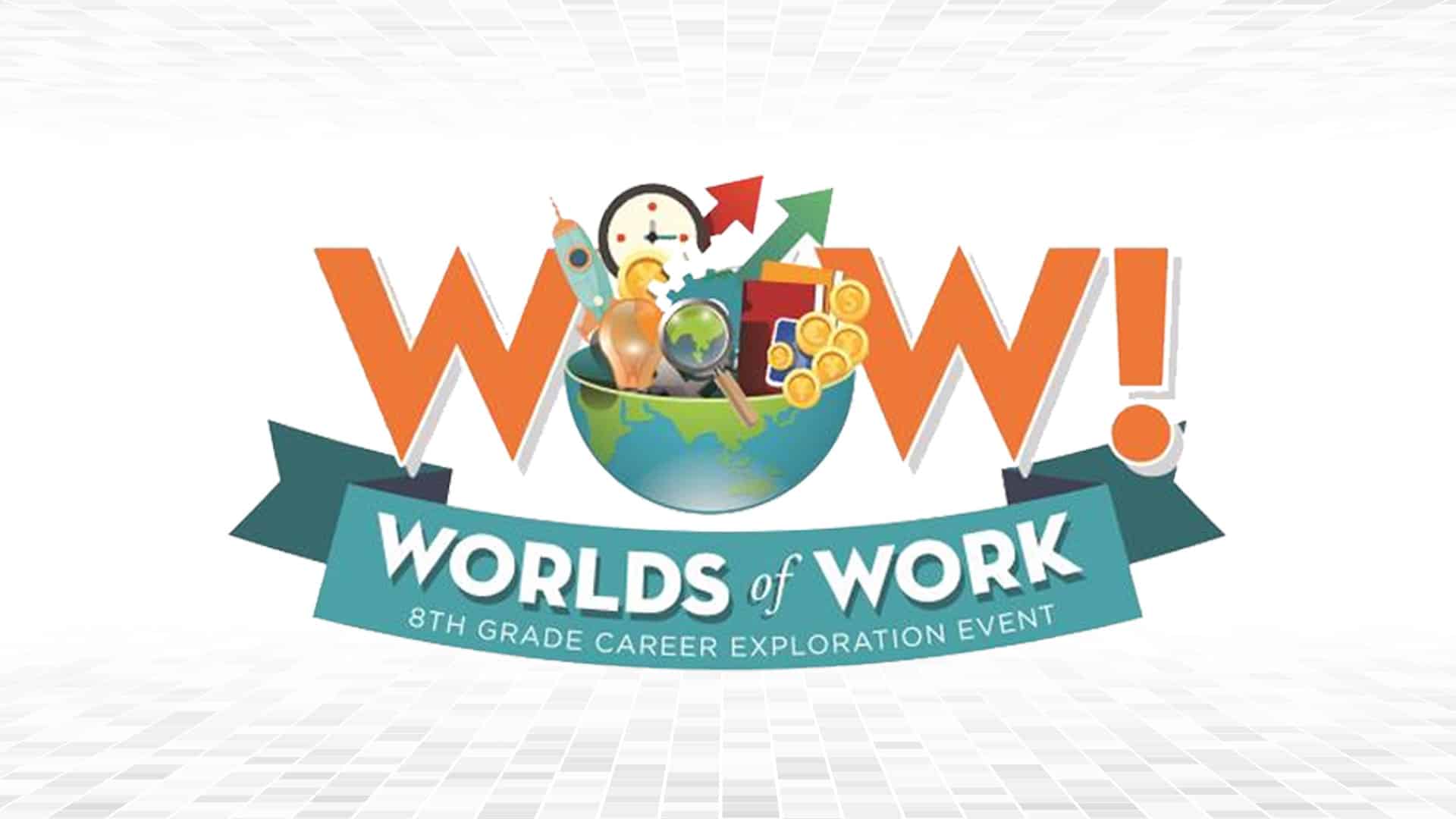 A group of our team members attended the fall Winchester area Worlds of Work event to meet with middle school students and provide hands-on activities related to different career paths. Our booth featured plumbing and HVAC displays, as well as virtual reality equipment from our BIM department.
It was great to be able to provide hands-on examples of what we do here at RBI and we love seeing kids excited about trade careers.